Surf Expo Retail Advisory Panel
A select group of Industry Leaders, VIP Retailers and Insider Buyers that help the Buyer Relations team guide Surf Expo.
From all walks of life and types of retail and, together, they touch upon every category of product offered on the show floor. They help our Sales Team identify the newest products and trends, as well as the freshest brands you expect to see on the show floor, and guide Surf Expo on the events you want to attend.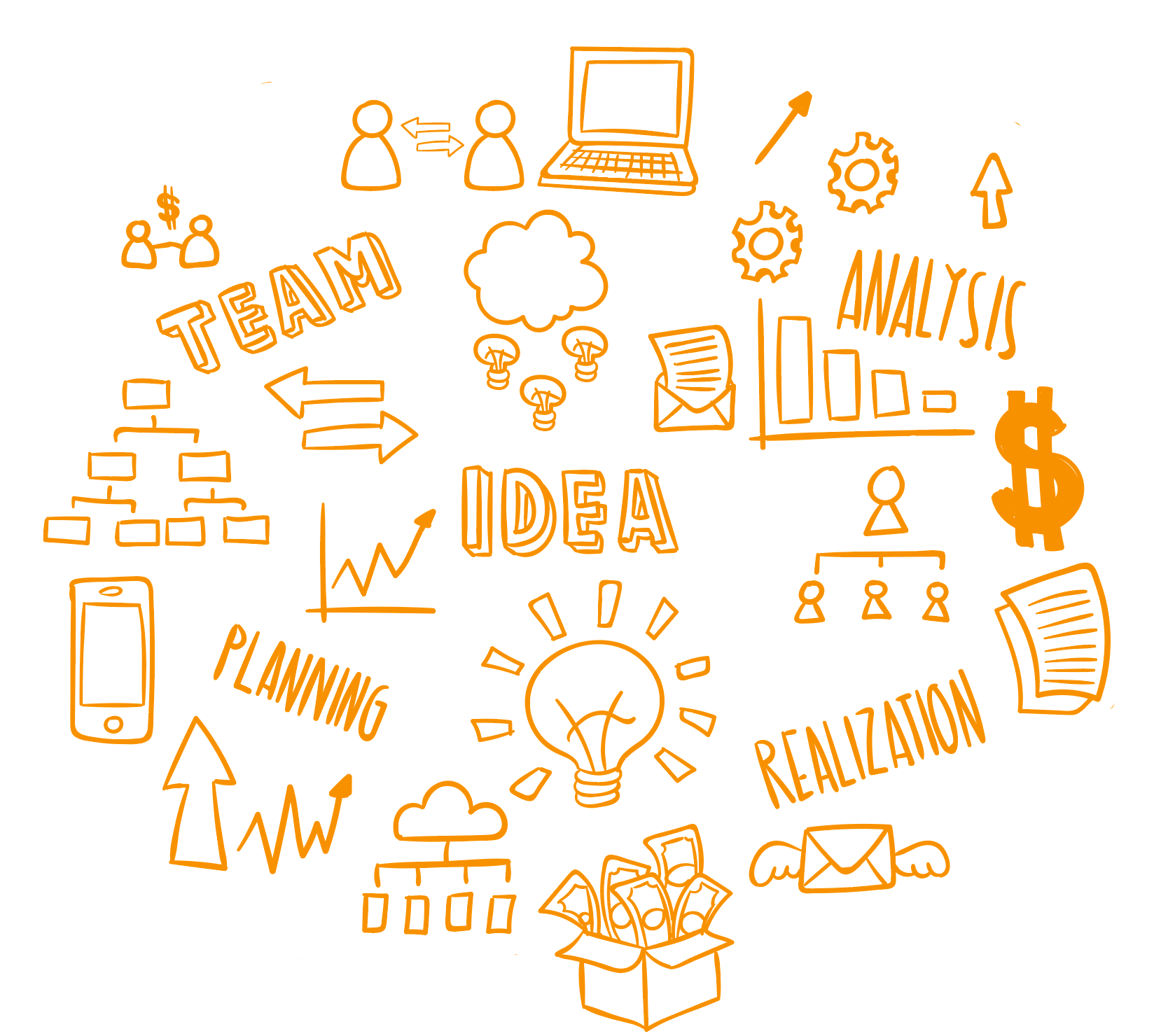 The RAP is a great cross-section of attendees that epitomize the vision and necessities of the buyers at Surf Expo. We genuinely appreciate their partnership, helping deliver the best show we can to all the great attendees of Surf Expo. Stoked for the support team.
Brian Lerch Action Water Sports
Jim Archibald and Kelly Relouw Archie's Surf Shop
Helen Bertole B&B Department Stores
Michael Tan The Board Shop
Jeoffrey Nathan Coastal Urge
Eric and Millie Miura Deja Vu
Dave Shotton Freedom Surf
Milo and Julie Myers Hanger 94
Josh Hansen Hansen's
Jamie Heritage Heritage Surf and Sport
Crista Lukoski Island Pursuit
Doug Patterson, Stuart Joblin, Jade Williams Makin Waves
Tara Towers and Marguerite Gray Marshall Retail Group
Gail Ingalls North Guana Outpost
Brooke Brockner Ocean Key Resort
Tommie Kogut REAL Watersports
Paul and Christine Bialick Texas Ski Ranch
Jodi Tobman The Salamander Group
Samantha Matheus Seaworld Parks
Penny Hatch Too Hot Ltd.
Dave Nunn Windance Boardshop