Show News
Board Retailers Association: Retailer Gathering at Surf Expo January 2023
WEDNESDAY AT 4:30PM | Location: The Neighborhood Lounge/Booth 355
Posted 12/30/2022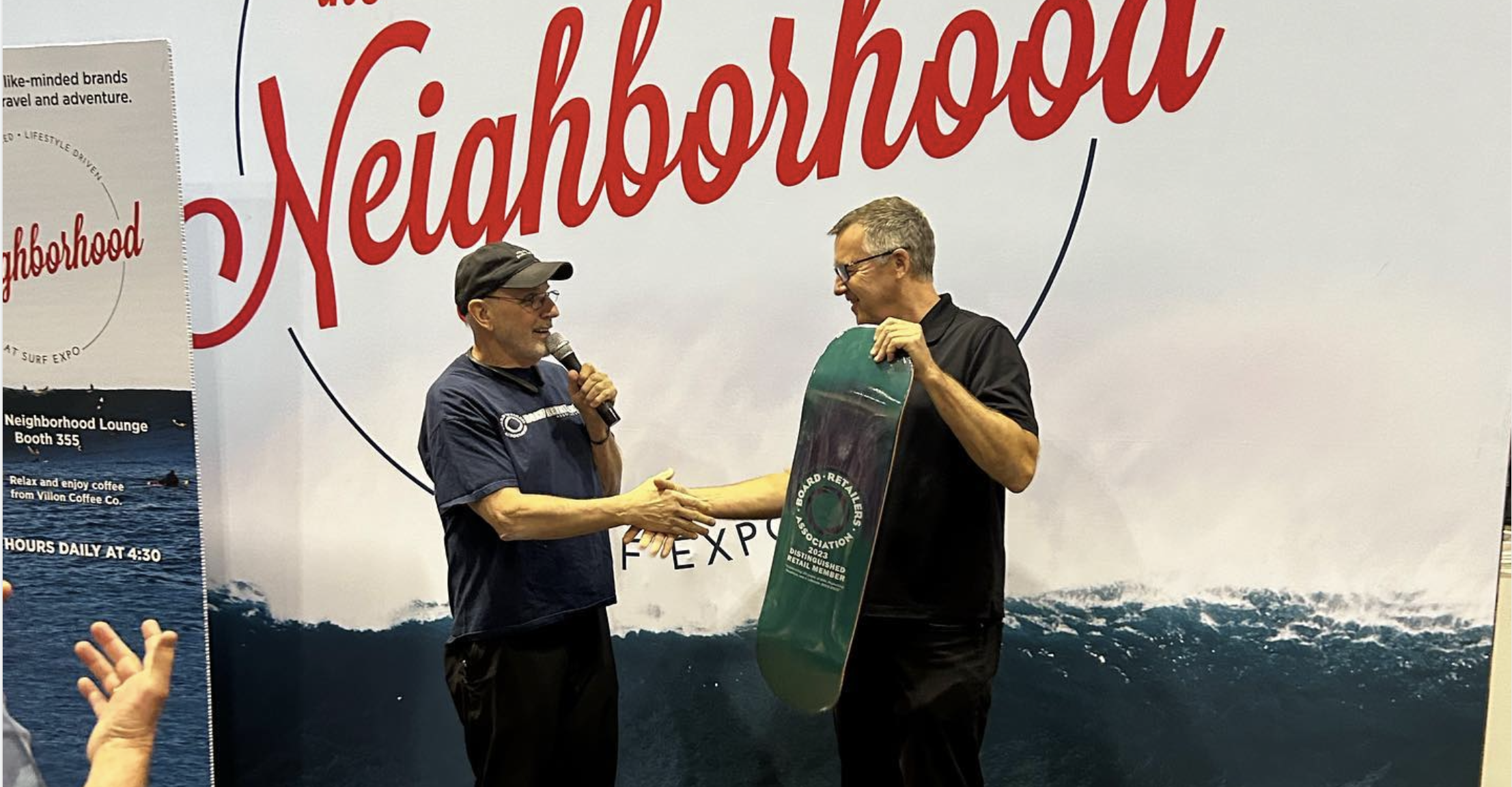 In 2003, two resourceful North Carolina surf shop legends Roy Turner and Mike Duncan came together to form the Board Retailers Association (BRA) as a 501C(6) non-profit organization with the Mission of consolidating the voices, experiences, and visions of board specialty retailers into a cohesive organization.
They brought East Coast and West Coast Shops together in a way that had never been done before. Over the past 20 years, BRA has "Protected Retailers and a Lifestyle" by helping specialty retailers throughout the USA and its territories to survive and thrive in the ever-changing, always-challenging specialty retail environment.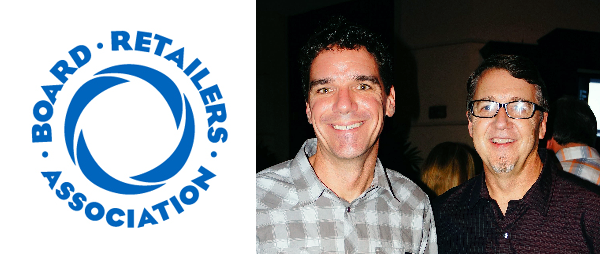 Board Retailers Association is kicking off a year-long 20th Anniversary celebration at this fun BRA Retailer Gathering. All specialty retailers that promote surfing, skateboarding, snowboarding, SUPing, wakeboarding, skimboarding, kiteboarding, or windsurfing activities and/or lifestyles are invited to join BRA Board Members, BRA Staff, and BRA Supporting Vendor Partners in a dynamic mix and mingle where our Chairman will say a few words about the past 20 years of BRA, recognize its founders and Board Members and mention some of the goals of this outstanding organization over the next 20 years.
Free Beer for all attendees while supplies last.
Location: The Neighborhood Lounge/Booth 355 at Surf Expo