Surf Expo September
Each September, Surf Expo hosts its Summer event at the Orange County Convention Center in Orlando, Florida. The September show features products from the Watersports and Coastal Life industries, including Surf, Bluewater/Shoreline, Paddle, Wake, Skate, Swim, Footwear, Boutique, Resort and Coastal Gift.
The next Summer show takes place September 5-7, 2024.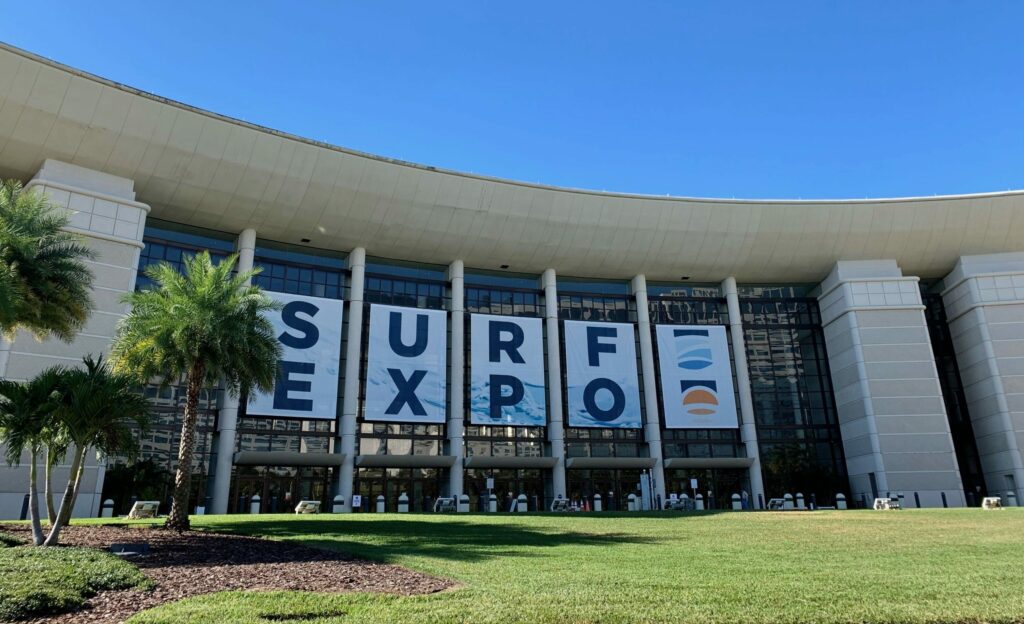 Interested in learning more about being an Exhibitor? Click here to connect with our sales team>
For information about Attending the show  Click here>
Surf Expo is open for qualified trade only. Exhibiting manufacturers, industry-specific qualified retailers and media are allowed to attend. Surf Expo is not open to the public.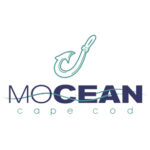 "Surf was different, but good. I saw people working right up until the end and heard that people got TONS done. We'll get it back to bigger and more normal again, but for such a time as this, it was a fantastic (and safe) show."
2021-03-01T18:09:28+00:00
- Ryan Hewson, Owner, MOCEAN, Cape Cod, MA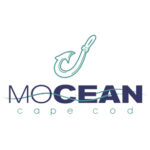 "Surf was different, but good. I saw people working right up until the end and heard that people got TONS done. We'll get it back to bigger and more normal again, but for such a time as this, it was a fantastic (and safe) show."
https://surfexpo.com/testimonials/16012/
"I was happy to be back at Surf Expo during a challenging year. Surf Expo consistently brings major vendors and new products to market, and it's a must for our stores to be there!"
2021-03-01T18:10:04+00:00
- Gabrielle Long, Buyer, Montauk Beach Store
"I was happy to be back at Surf Expo during a challenging year. Surf Expo consistently brings major vendors and new products to market, and it's a must for our stores to be there!"
https://surfexpo.com/testimonials/16013/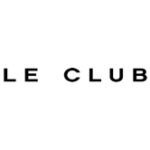 "Our best Surf Expo ever! The exposure to new domestic and international customers gave us the opportunity to open new accounts and write many orders. We exceeded our goals. The Surf Expo team created a safe environment for both the buyers and exhibitors during this unprecedented time we are all facing."
2021-03-01T18:02:28+00:00
- Billy Little, VP of Operations & Design, Le Club Original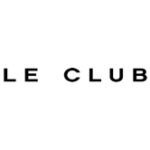 "Our best Surf Expo ever! The exposure to new domestic and international customers gave us the opportunity to open new accounts and write many orders. We exceeded our goals. The Surf Expo team created a safe environment for both the buyers and exhibitors during this unprecedented time we are all facing."
https://surfexpo.com/testimonials/billy-little-vp-of-operations-design-le-club-original/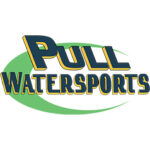 "Surf Expo is an essential part of our yearly buying process. We are a 'touch it, feel it' retailer - nothing replaces that or the face-to-face relationships with our suppliers."
2021-03-01T18:10:28+00:00
- Jeremy Serwitz, Owner, PULL Watersports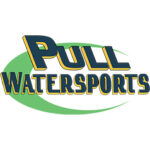 "Surf Expo is an essential part of our yearly buying process. We are a 'touch it, feel it' retailer - nothing replaces that or the face-to-face relationships with our suppliers."
https://surfexpo.com/testimonials/16014/
"Surf Expo January show was AMAZING! We wrote a ton of business and worked more accounts than ever before! The show did a great job at keeping us all safe. We all felt very comfortable. Once again Surf Expo continues to be the BEST trade show around."
2021-03-01T18:09:06+00:00
- Patricia Thornton, VP, PSYCHO TUNA
"Surf Expo January show was AMAZING! We wrote a ton of business and worked more accounts than ever before! The show did a great job at keeping us all safe. We all felt very comfortable. Once again Surf Expo continues to be the BEST trade show around."
https://surfexpo.com/testimonials/16011/