September 2023 Show Highlights
Surf Expo Summer 2023 was a resounding success with solid attendance from both buyers and exhibitors!
The show floor was steady with activity from qualified buyers who were eager to see the latest products and trends, and exhibitors were happy to connect with potential customers in the watersports and beach lifestyle industry to connect and grow their businesses.
Here are some of the key takeaways from the show:
The demand for watersports and beach lifestyle products is STRONG heading into 2024.
Buyers are looking for NEW and innovative products.
The industry is focused on SUSTAINABILITY and eco-friendly products.
There is a GROWING demand for private label and/or exclusive collections and collaborations.
The show also hosted several educational events, such as seminars on marketing & retail trends as well as daily fashion shows, happy hours and live art features.
The Surf Expo Summer 2023 was a great opportunity for the watersports and beach lifestyle industry to come together and network. The show provided a platform for buyers and exhibitors to connect, learn about new products and trends, DO BUSINESS and have fun!
With more than 730 exhibiting brands participating, the event served as the industry launchpad for retailers to discover new and innovative product lines breaking for summer 2024 and beyond.

September 2023 Testimonials
"When I tell you the show could not have been any better, I'm not kidding. We connected with some industry giants that we look forward to collaborating with on future projects and we also wrote orders with luxury resorts and boutiques that we only dreamed we could grace their doors."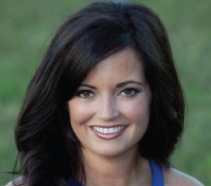 -Laci Hewett, CEO, Saltwater Boys Company.
"I continue to come to Surf Expo because there are always so many brands to see. I appreciate being able to discover new brands and experiment with new styles."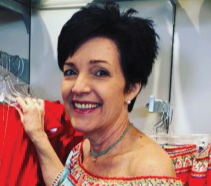 -Laurel Jones, owner, Swimwear Solutions
"Surf Expo reminds us why we love what we do, and that the outdoor/surf industry is one of the best in the world. I authentically enjoy networking and showcasing our sustainable product designs to our retail partners here, and it is always a blast!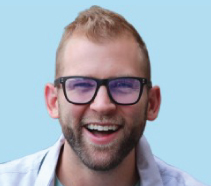 -Reese O'Toole, Founder, Joycoast 

Exhibiting at Surf Expo has been an invaluable experience as we continue to grow our brand. The exposure to quality buyers, particularly those from the Caribbean is unmatched by any other National trade show.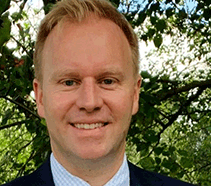 -Alan Clancy, National Sales Director, Ocean Jewelry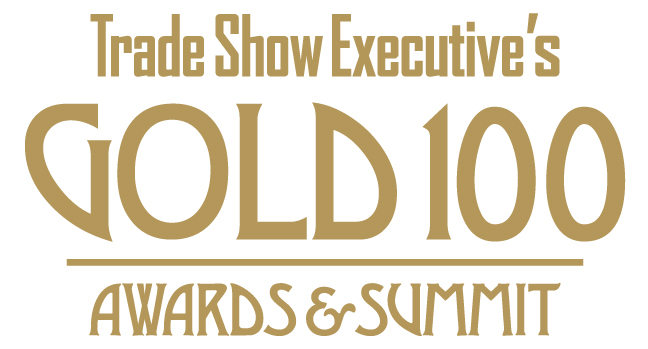 Surf Expo September 2023 Wins Gold 100 Award for
Most Commendable Green Initiatives!
THANK YOU TO OUR SEPTEMBER SHOW SPONSORS