January 2023 Highlights
Surf Expo successfully staged its winter event January 4-6, 2023 at Orange County Convention Center in Orlando, Florida.
Total attendance for the January show 21% over the previous year.

Over 750 brands were represented across the 10 show floor categories.
Qualified buyer attendance was up 20% over the previous year.

Retail buyers from the US and over 60 other countries attended. 

831 buyers were new to the show.

"January Surf Expo was one for the records! Retailers were present and buying. Surf Expo has been and will always be my favorite show as we always come out with new business."
Patricia Thornton, president of Psycho Tuna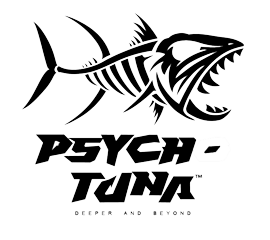 As independents, we like to think of ourselves as pioneers and as the heartbeat of the retail landscape. Having these niche brands really arms us in battle in this evolving market. Hopefully these newer, small- to medium-sized companies will be the big brands of tomorrow. This show is great at giving them a better chance to showcase their wares.
Jim Archibald, owner of Archie's Surf Shop in Grand Bend, Ontario, Canada
Surf Expo is the place to see the future under one roof. The importance is in renewing old friendships, politicking with existing accounts, establishing new accounts, spotting new trends and in general getting an overview going forward. That being said, registration is seamless, navigation on the floor is extremely easy and the food selection is very good and reasonably priced.
Overall, the Expo crew has worked very hard to make sure the show is a valuable and rewarding experience for all!
Jim "Biggie" Vaughn, Co-Owner – Whalebone Surf Shop – Nags Head, NC


As a new brand into our third year, this was our busiest show we have had since we launched I-SEA. Tons of retailers showed up to write business. We saw over 130 retailers in two and a half days. This was the best Expo I have seen in the last eight years.
Don Dyer, vice president of sales for I-SEA