Industry News
Make plans to attend Wakeboarding Magazine's Wake Awards and The AWSI Industry Party Thursday!
The top brands, riders and retailers of the year to be announced at Surf Expo.
Posted 08/31/2017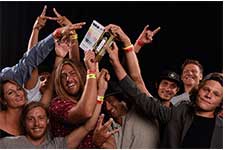 Wakeboarding Magazine's Wake Awards
Thursday, September 7th at 6pm
Room S320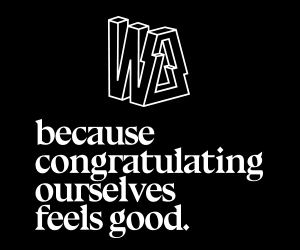 Each year, the best riders and the top industry heads descend on Orlando, Florida for Surf Expo, with the legendary Wake Awards opening the weekend's festivities. A staple in our sport as the biggest night in Wake, the Wake Awards have crowned the most elite riders with awards that not only give praise to the men and women who put their bodies on the line, but also adds incentive for all wake sports to flourish and progress.
Year after year the Wake Awards gives back to the riders that make our sport so awesome, and in this year it will be no different. Mark your calendars for what is and forever will be the biggest night in wake.

AWSI's Industry Awards Show
Thursday, September 7th at 6pm
Room S310

Join Industry leaders to honor the year's best at the 2016 Association of Wind & Watersports Industries' Annual Windsurf, Kiteboard, and SUP Athlete, Brand, and Retailer of the Year Awards Party at Surf Expo.
The Industry Party is presented by AWSI, the Association of Wind and Water Sports Industries (AWSI), a registered non-profit trade association that represents the North American manufacturers, retailers, and schools in the sports of kiteboarding, windsurfing, and stand-up paddle boarding.
Complimentary beer provided by Kona Brewing Company.