Show News
Exhibitor Spotlight: Southern Living Cotton Collection
Posted 01/08/2016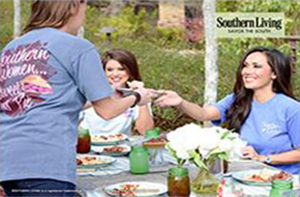 Club Red, a 21-year leader in the licensed apparel industry, is pleased to announce the launch of our exclusive Southern Living Cotton Collection during Surf Expo, January 14th-16th in Orlando, FL in booth 2276.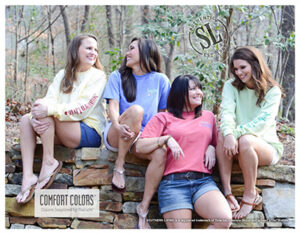 Officially endorsed by Southern Living Magazine, SLCC celebrates the artistry of the South by bringing hand-rendered artwork, to this southern-lifestyle-collection of quality, casual apparel.
This entire offering features the Comfort Colors  collection of lived-in, low-key tees. They're the clothes you want to wear when you're just being you, from the easy fit to the soft, cozy feel – the favorite Saturday morning tee that you literally wear to pieces.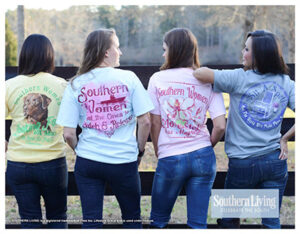 100% cotton goods, designed with a relaxed vintage touch – it's how we live in the South… unpretentious, front-porch style that doesn't shy away from a little fun.
The perfect fit for cuttin'  a rug or catching a firefly. We'll leave that part up to you.