Show News
Exhibitor Spotlight: Ruffwear
Posted 03/30/2016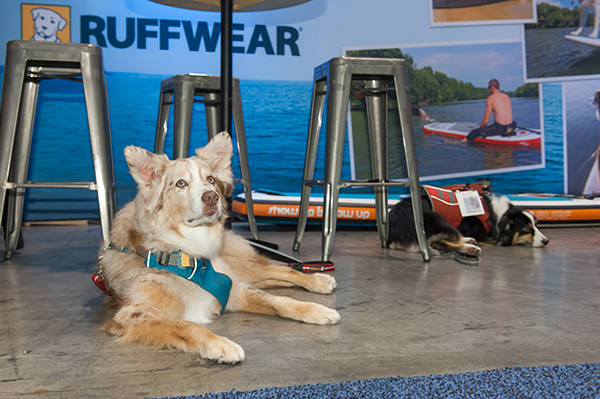 Ruffwear encourages everyone with a four-legged friend to get outdoors and find adventure – on a trail run, a day hike, or multi day back country expedition.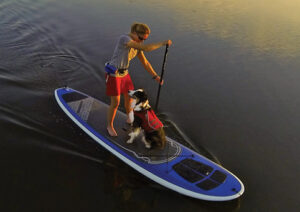 Ruffwear is committed to preserving wild lands and waterways, providing important habitat for wildlife and recreational opportunities. Ruffwear partners with The Conservation Alliance to give back to the special places so important to canines and humans. Additionally, Ruffwear works with regional grass roots organizations, giving
back to the community while further enhancing the bond between humans and canines.
Based in Bend, Oregon, Ruffwear sells through specialty pet and outdoor retailers, out of its retail store on Lolo Drive in Bend, and through www.ruffwear.com.