Show News
Exhibitor Spotlight: JambuKD
Posted 08/26/2016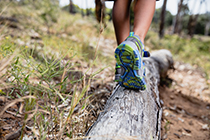 With Water Ready™ technology and removable/washable insoles, JambuKD's Spring '17 line is just what your little one needs for summertime. Focusing on the importance for children to get out and explore the world around them, we make a point to design stylish shoes with quick drying materials, comfort and traction in all environments. By designing from a kid's point of view, we are able to build a product that is unique and durable, and perfect for every occasion.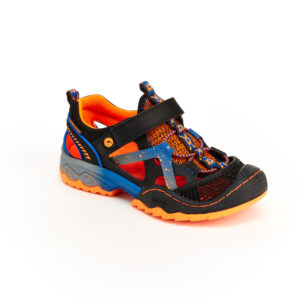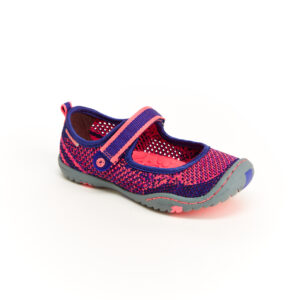 While we're continuing with our technology-based designs and versatility in style, this season JambuKD is taking animal inspiration to a whole new level. Animals are fascinating, especially to children. From the way they fly to the soft feel of their fur, their untamed instincts generate curiosity and their playful nature ignites a passion for kids. This excitement is drawn into every detail in the JambuKD Spring '17 collection and brought to life through bold imagery capturing the animal spirit. This unique juxtaposition showcases the parallels between the beauty of the wild and the beauty of innovation.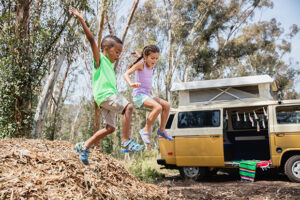 Because we are known for our love of the environment, JambuKD uses only 100% recycled and reusable packaging. JambuKD outsoles are made with partially recycled and reusable compressed rubber. In this small way, we hope to preserve our great outdoors for future generations. As the brand aims to teach children about how to preserve the great outdoors, the best way to do so is make the best JambuKD products possible, so they can experience it themselves. So strap on those JambuKD's, grab your gear, and let's go! Come see us at booth #3427
To learn more about JambuKD before the show, go to www.vidagroup.com.