Photos from the September 2023 Show floor
Surf Expo filled the Orange County Convention Center once again with more than 730 exhibitors and full schedule of events, including fashion shows, learning labs, live art demos and happy hours.
A wide range of exhibitors were at the show, including: Hurley, Rip Curl, RVCA, O'Neill, Volcom, VISSLA, Skechers, Birkenstock, Katin, Body Glove, Dark Seas, Psycho Tuna, Salty Crew, Slant Six, 4ocean, AVID, Aloe Up,  Bimini Bay Outfitters, BN3TH,  Bogg Bag, Columbia OCS, DIFF, DCK Boardshorts, ELAN, Eidon, EXIST, Fahlo, Fish Hippie, Former, GLOBE, Guy Fox, HEST, Impala, Local Boy Outfitters, Lokal, Lost, Lotus & Luna,  POP Board Company, Pukka, Pura Vida, Rhythm, Rivvia, Rusty, Sand Cloud, Sisstr, Skye Swimwear, Sun Bum, Thread, and many more. 
Here are few photos from the show floor.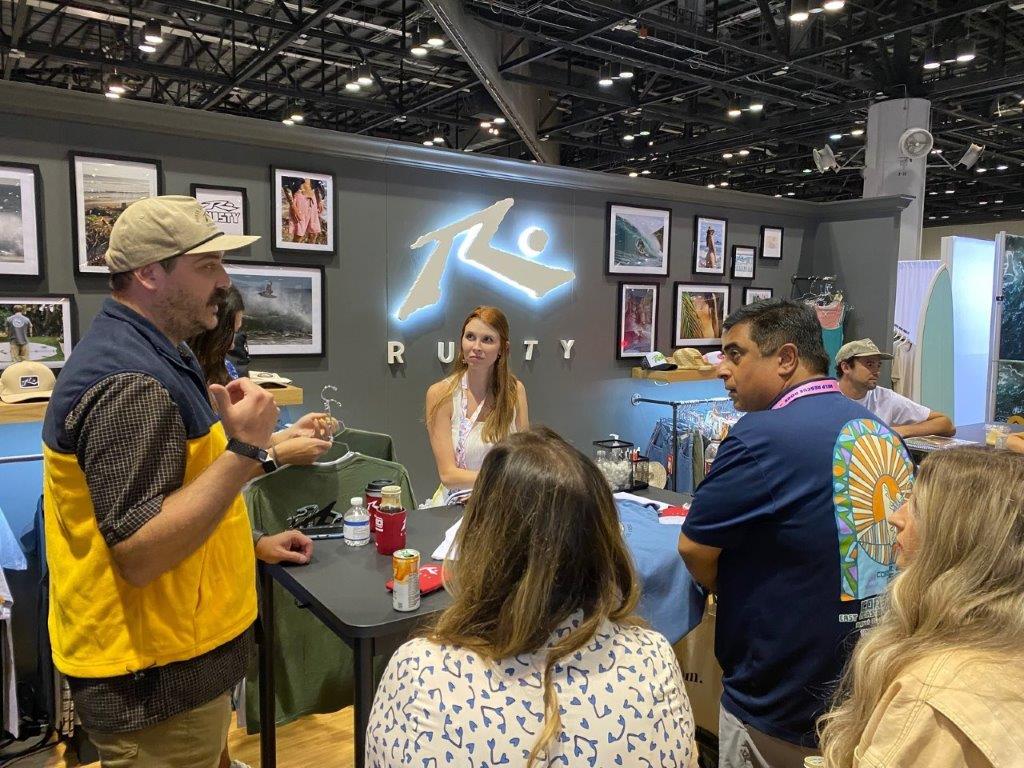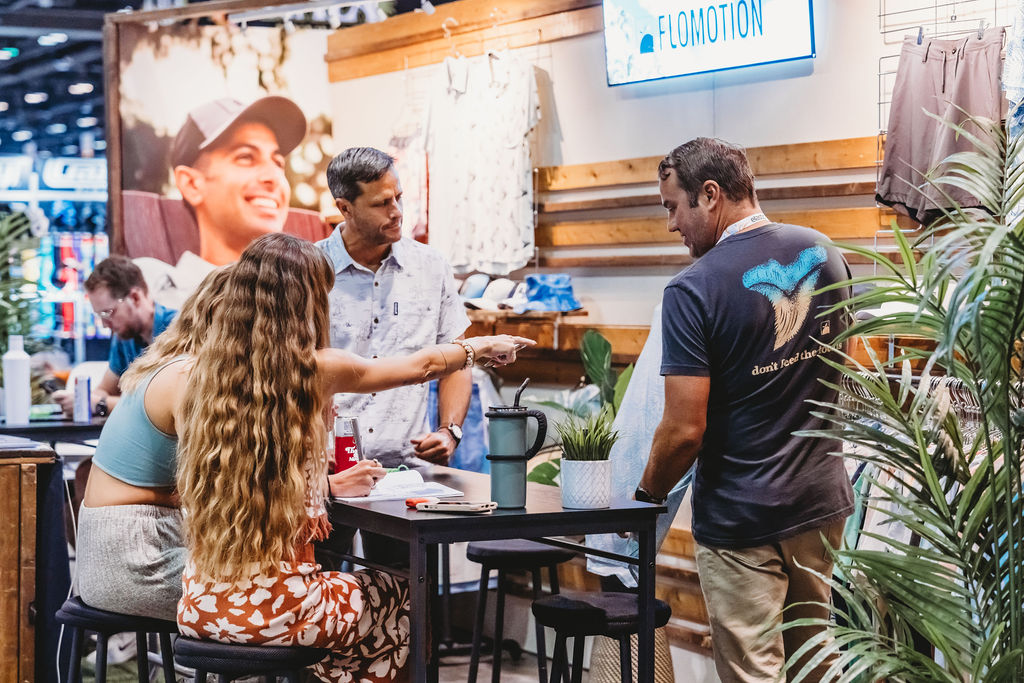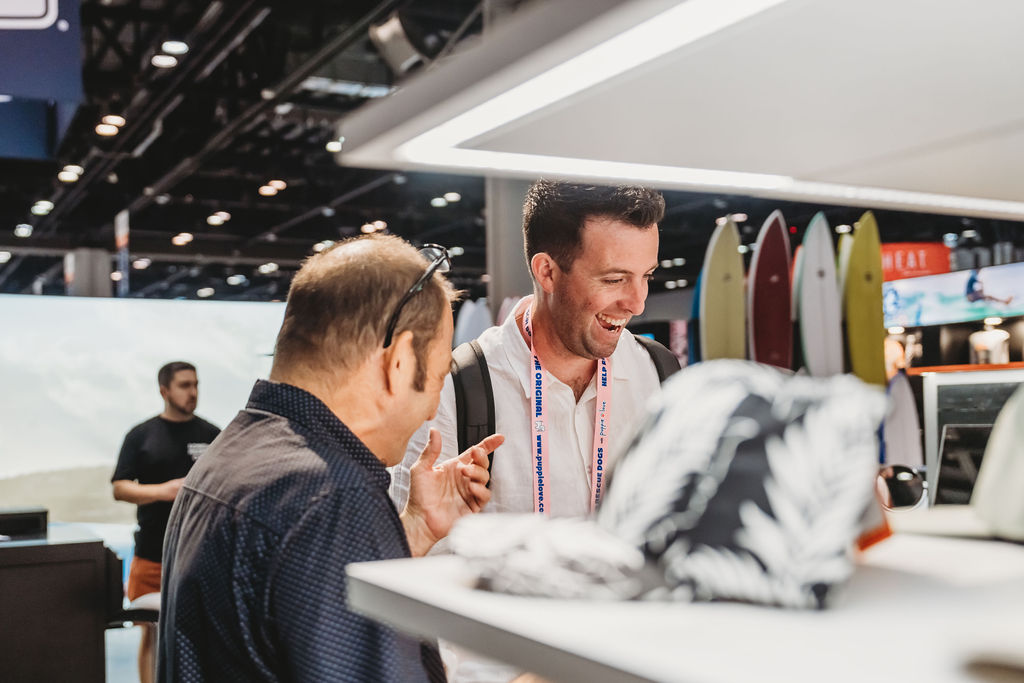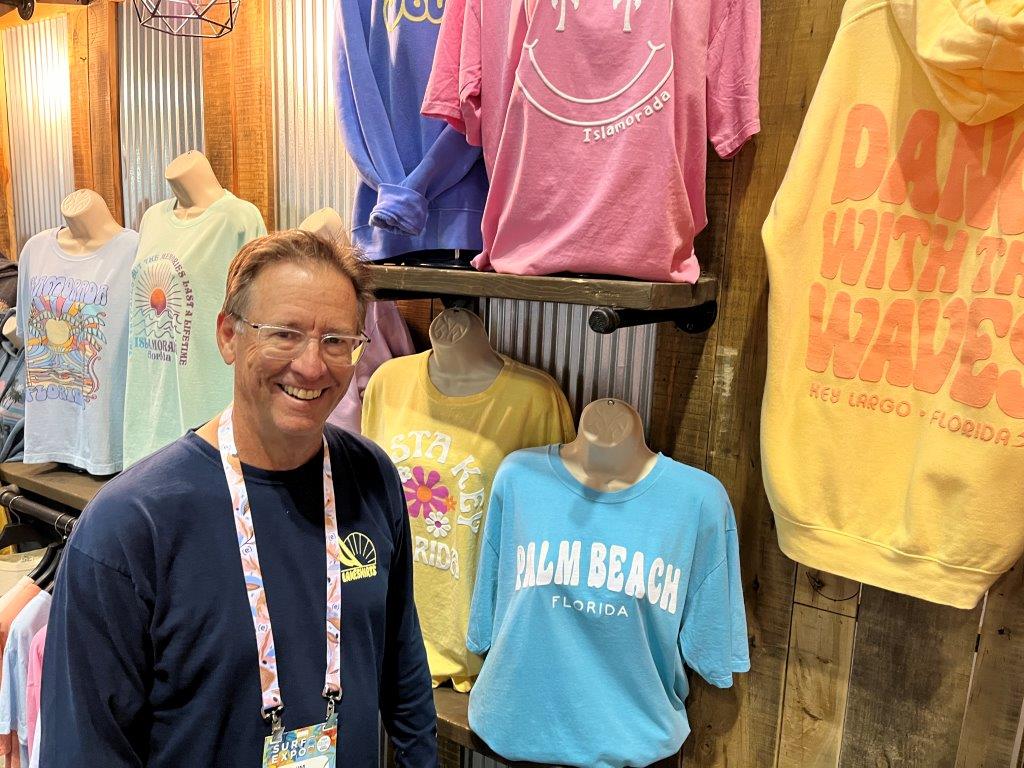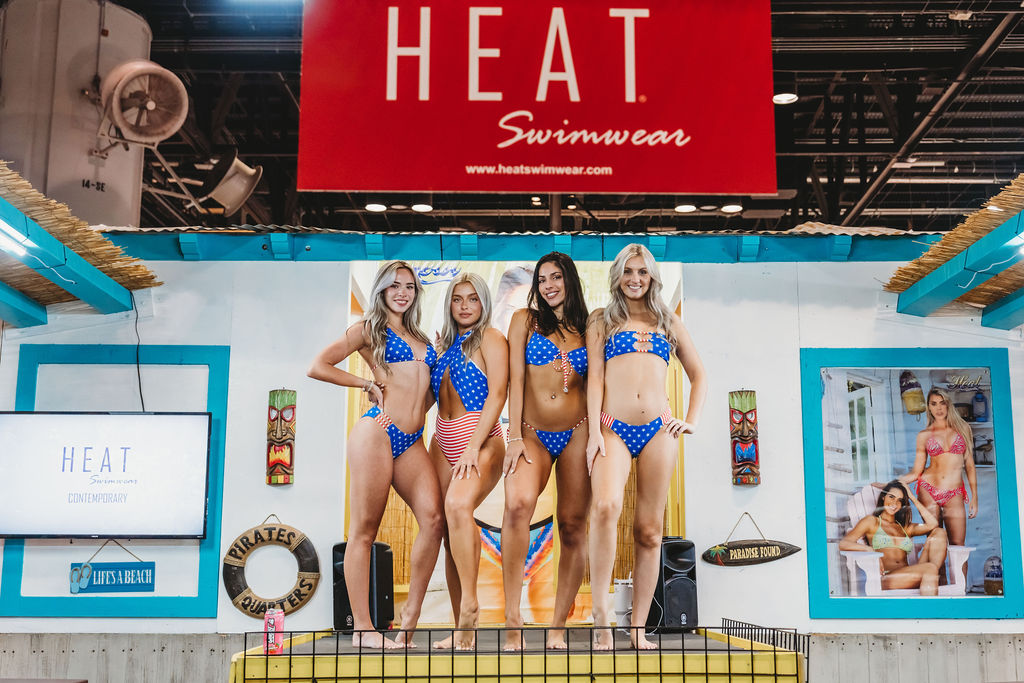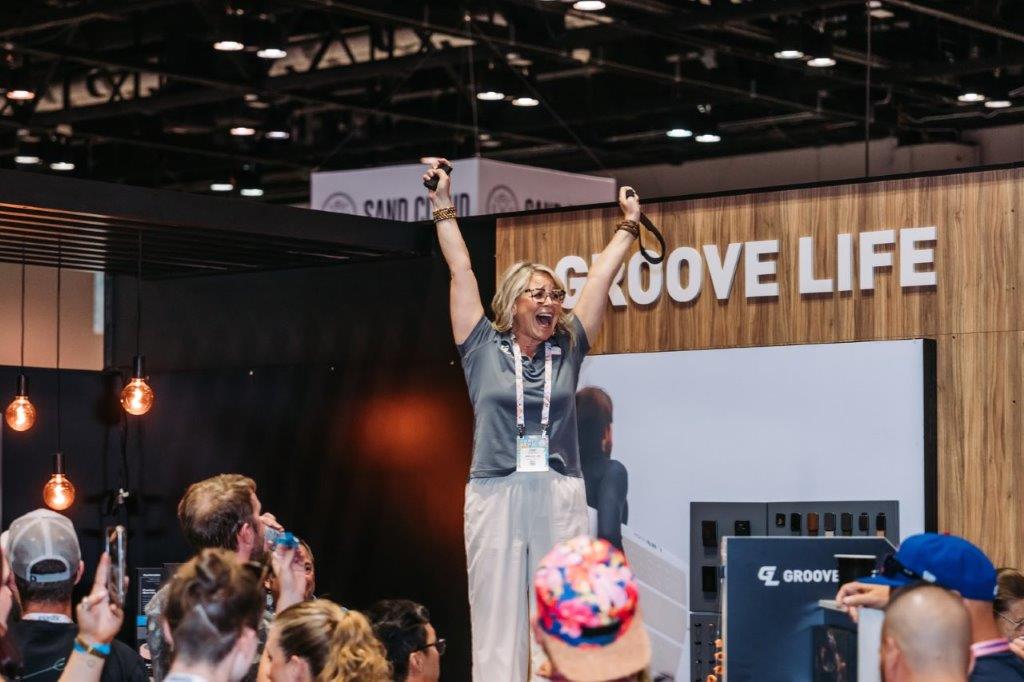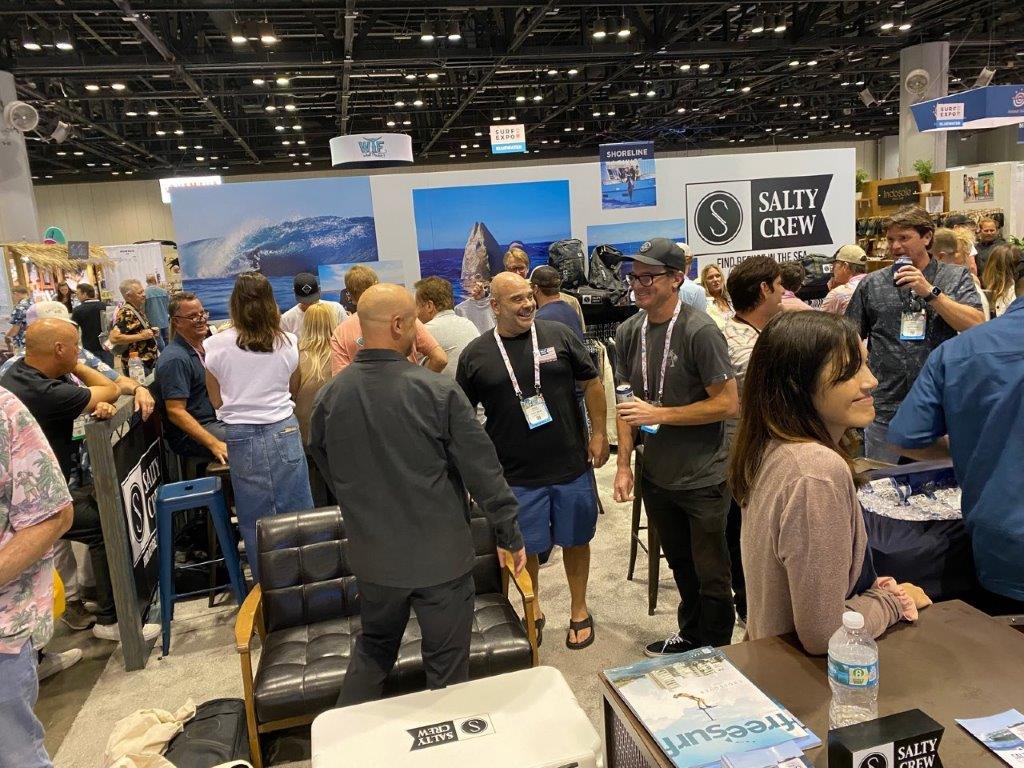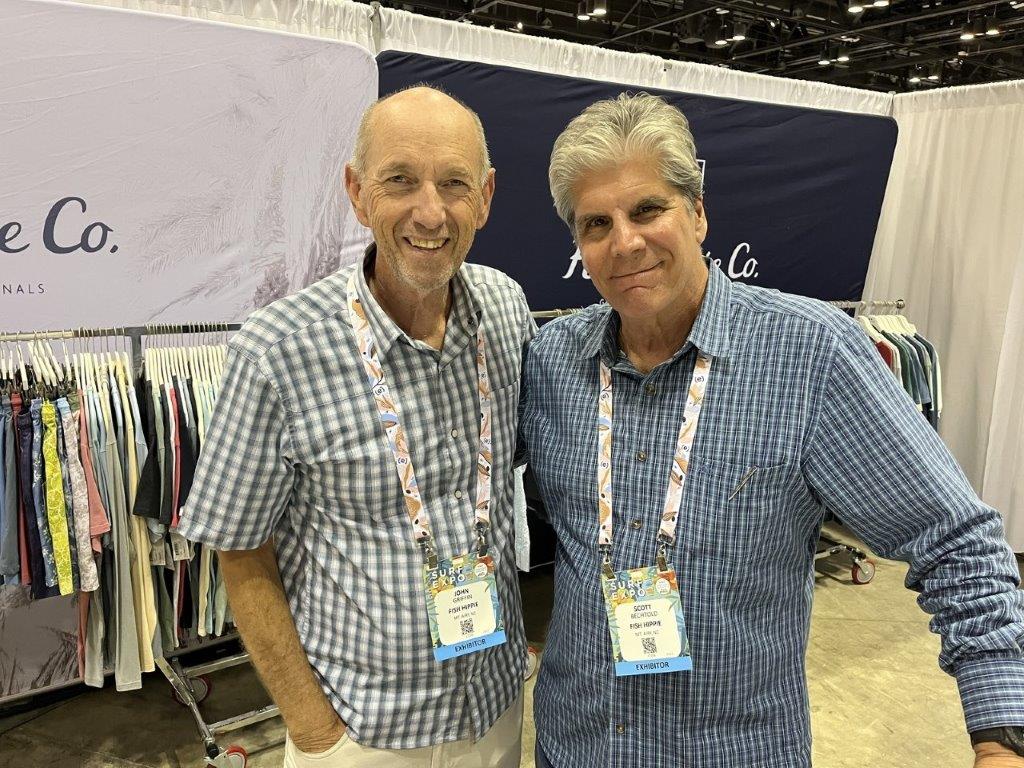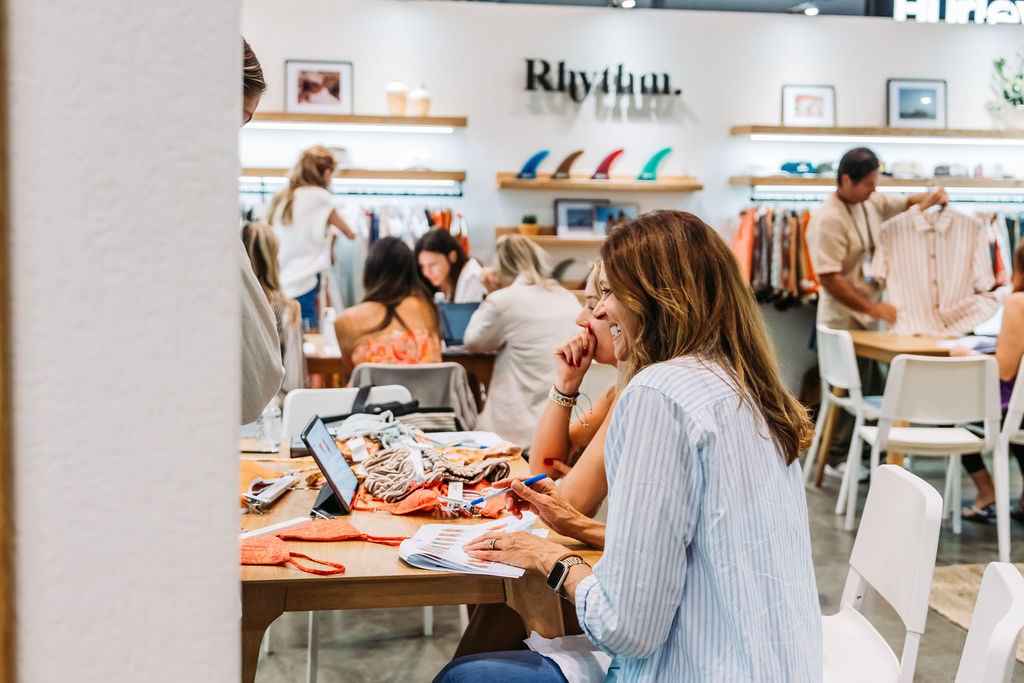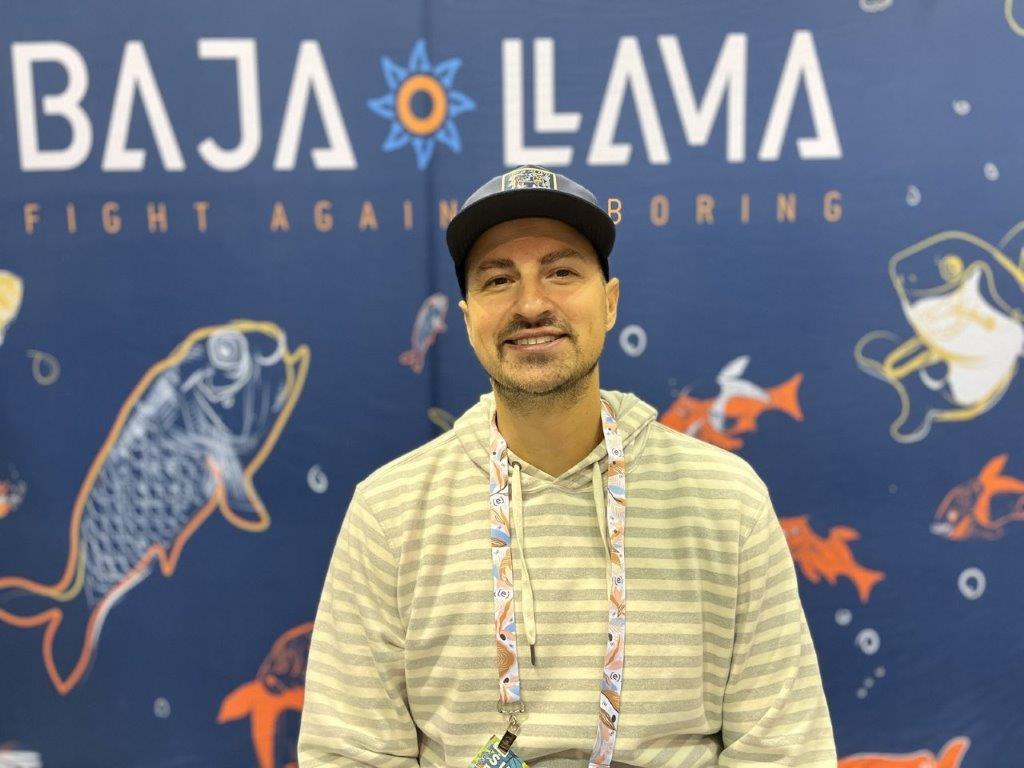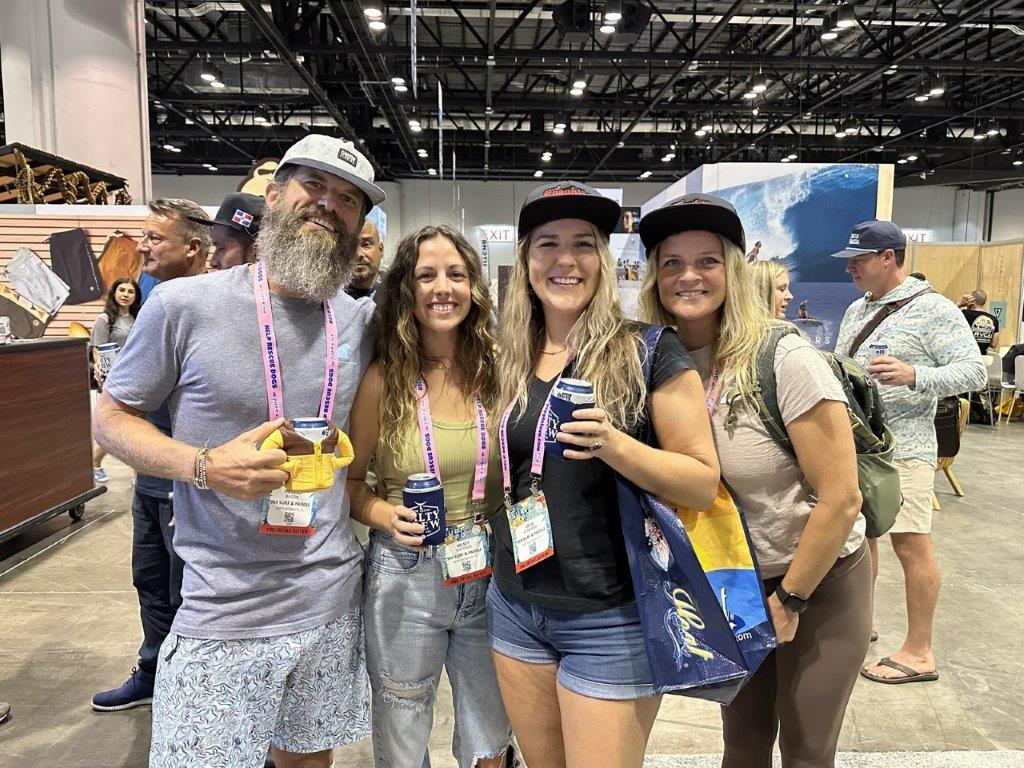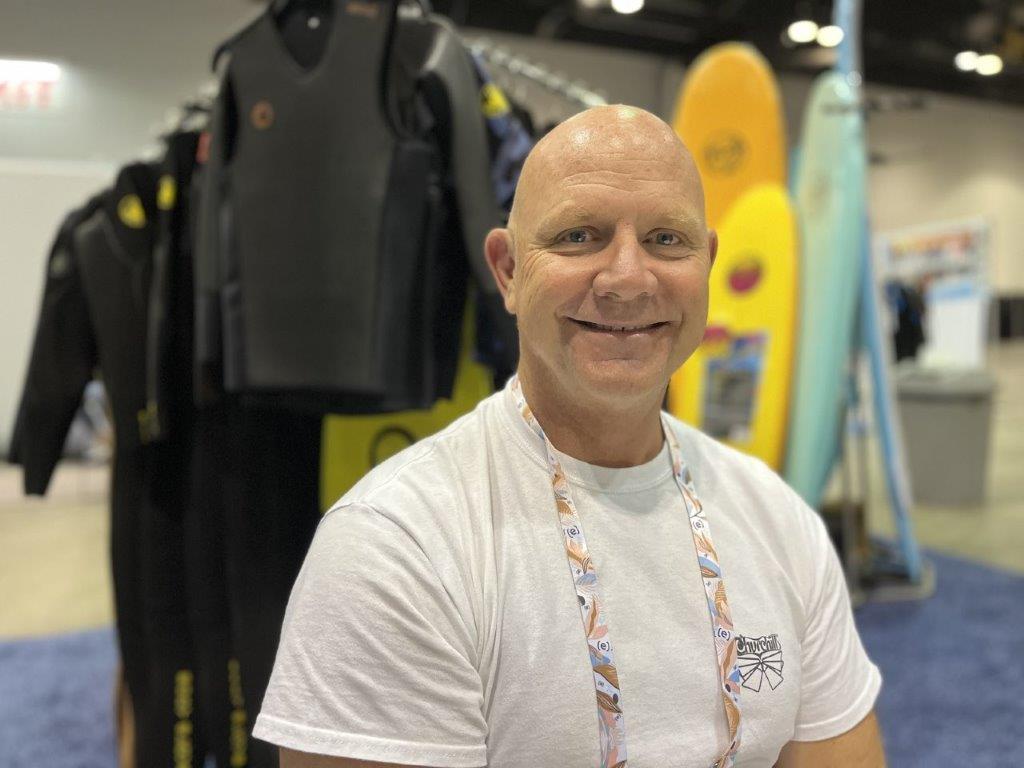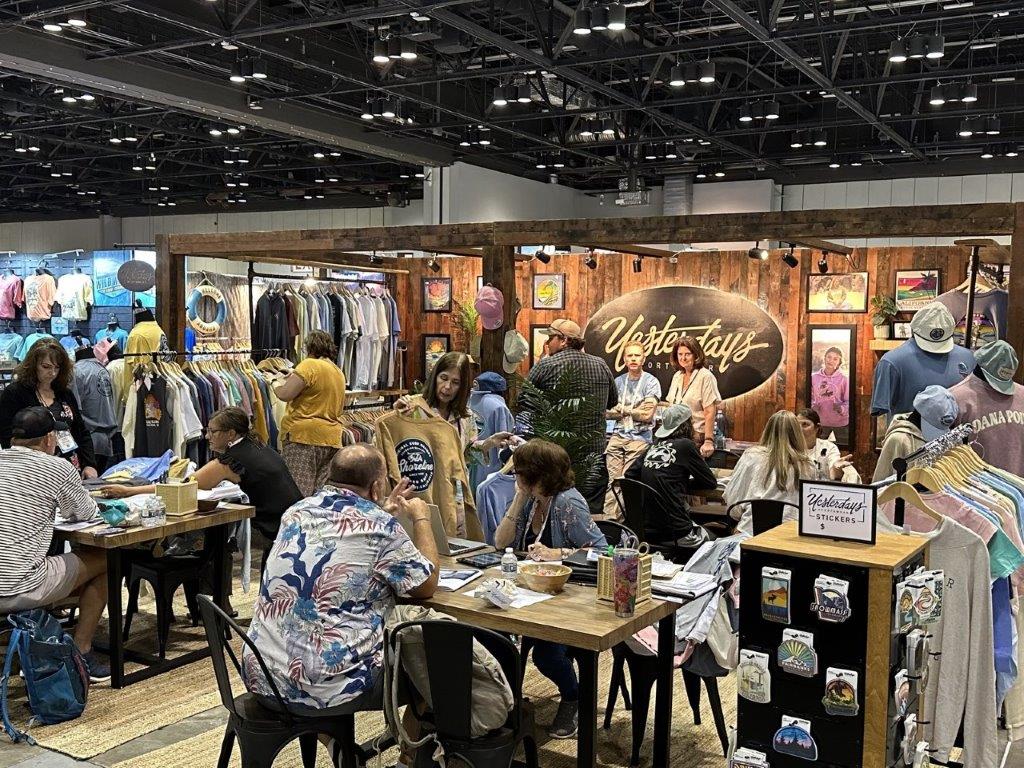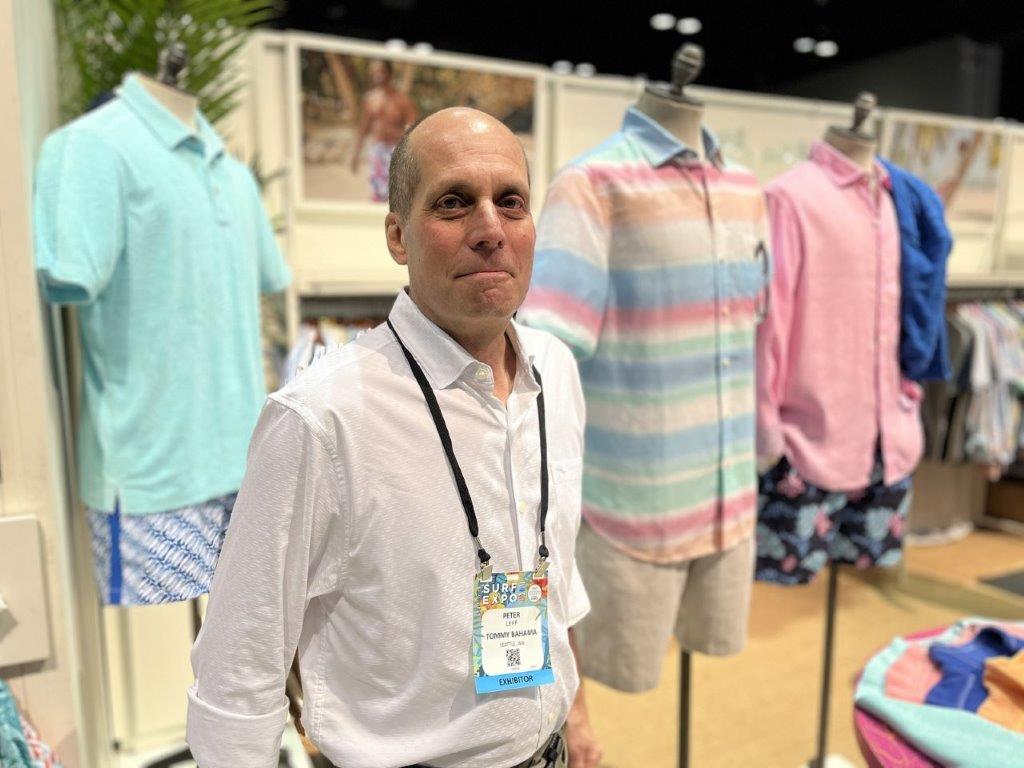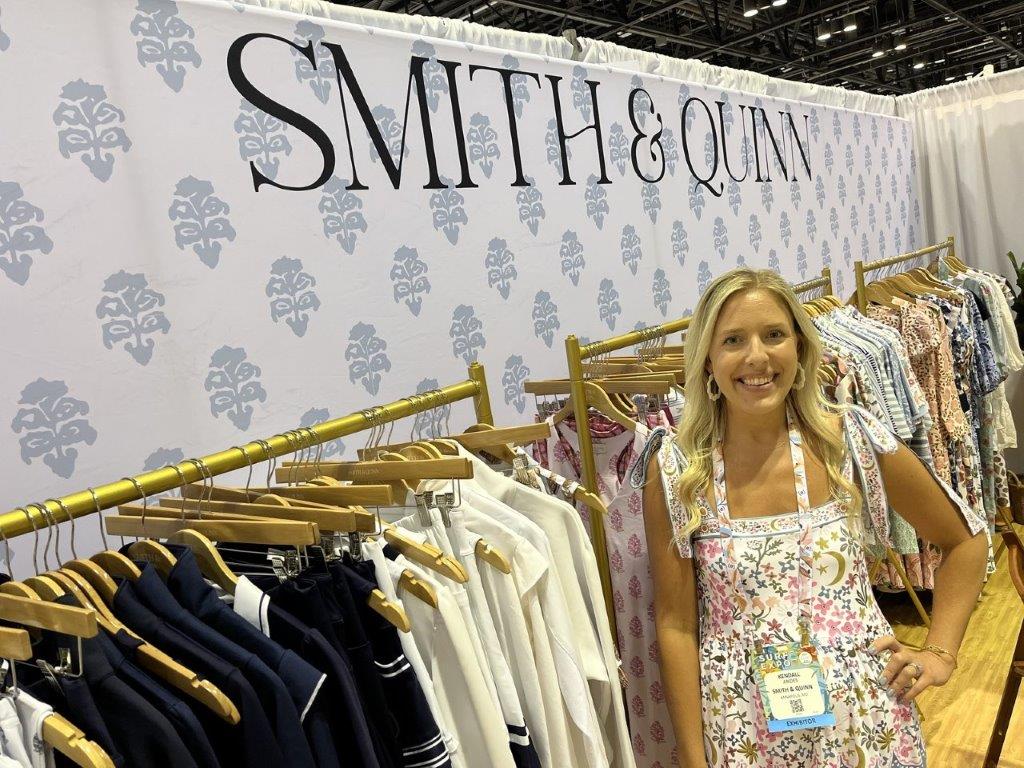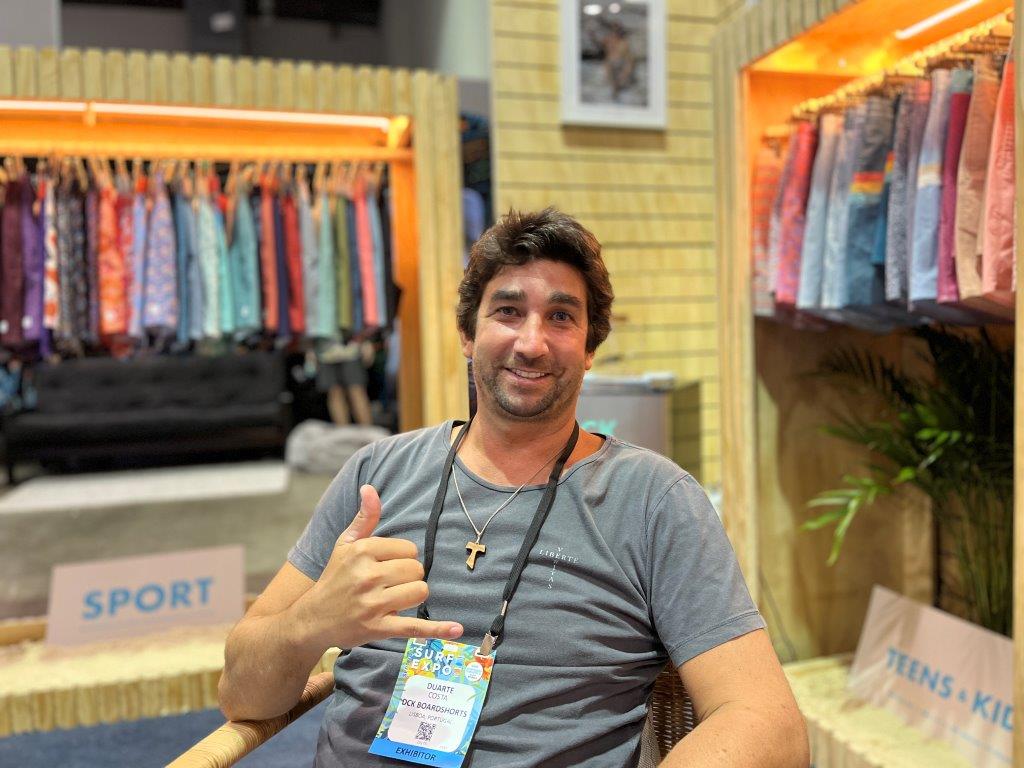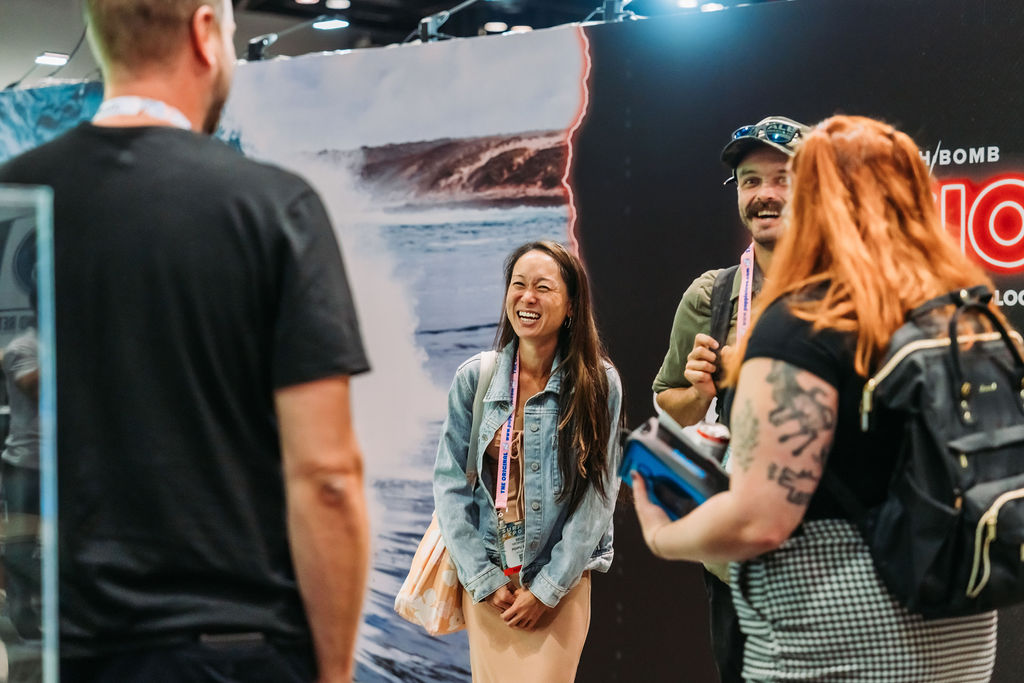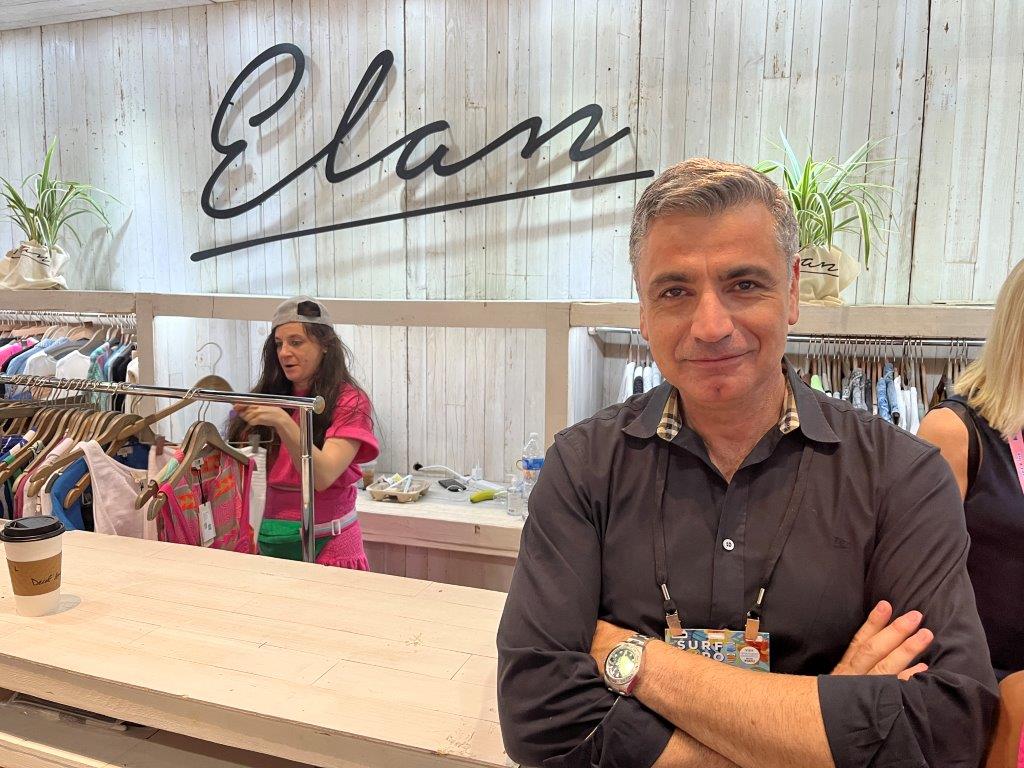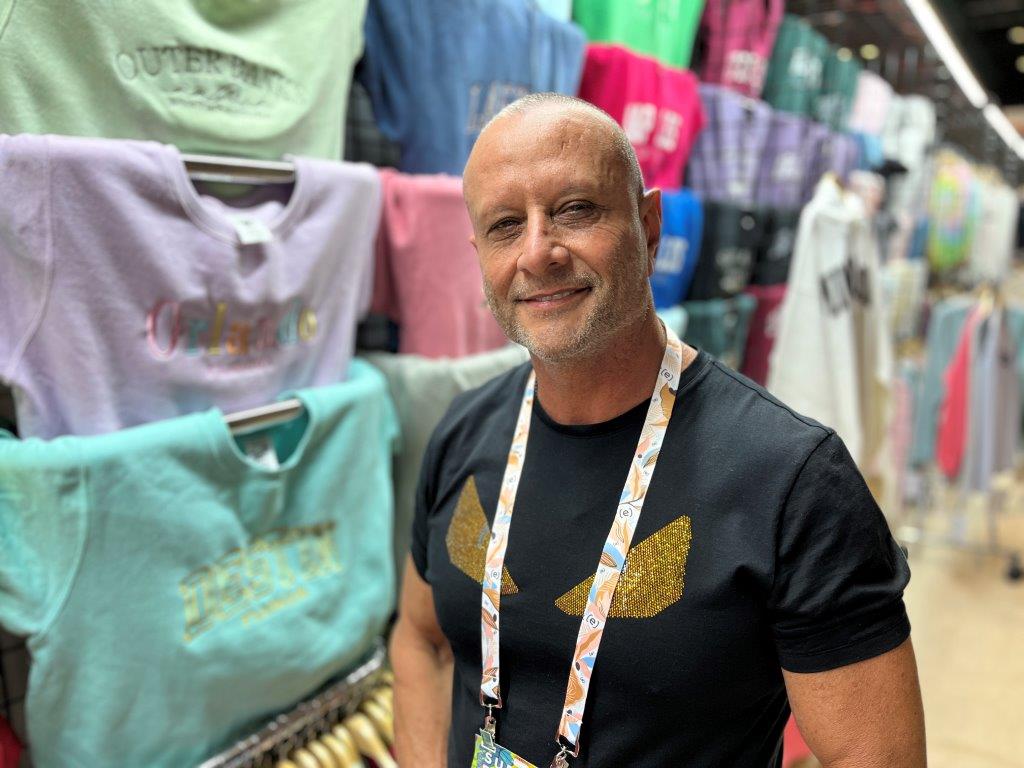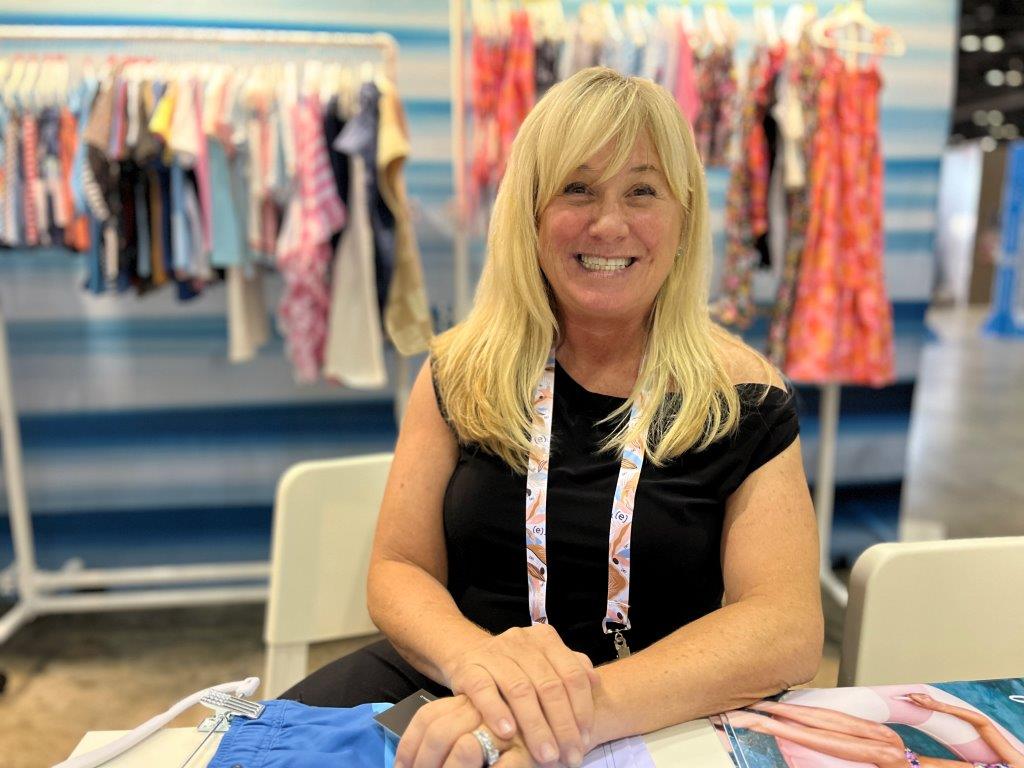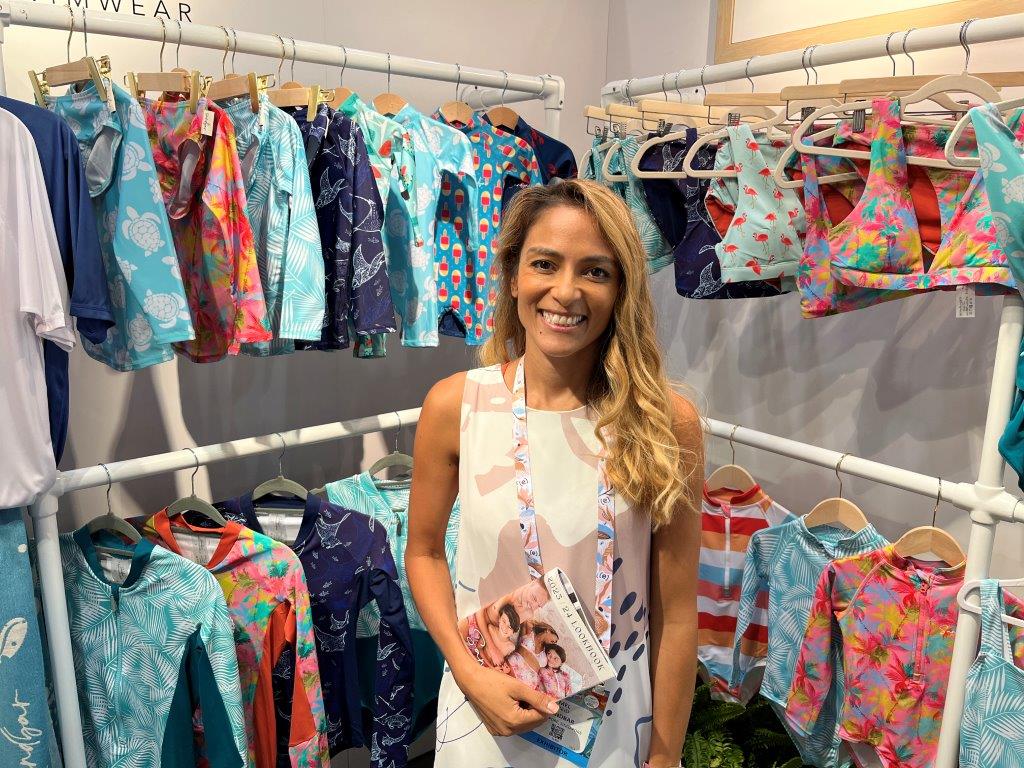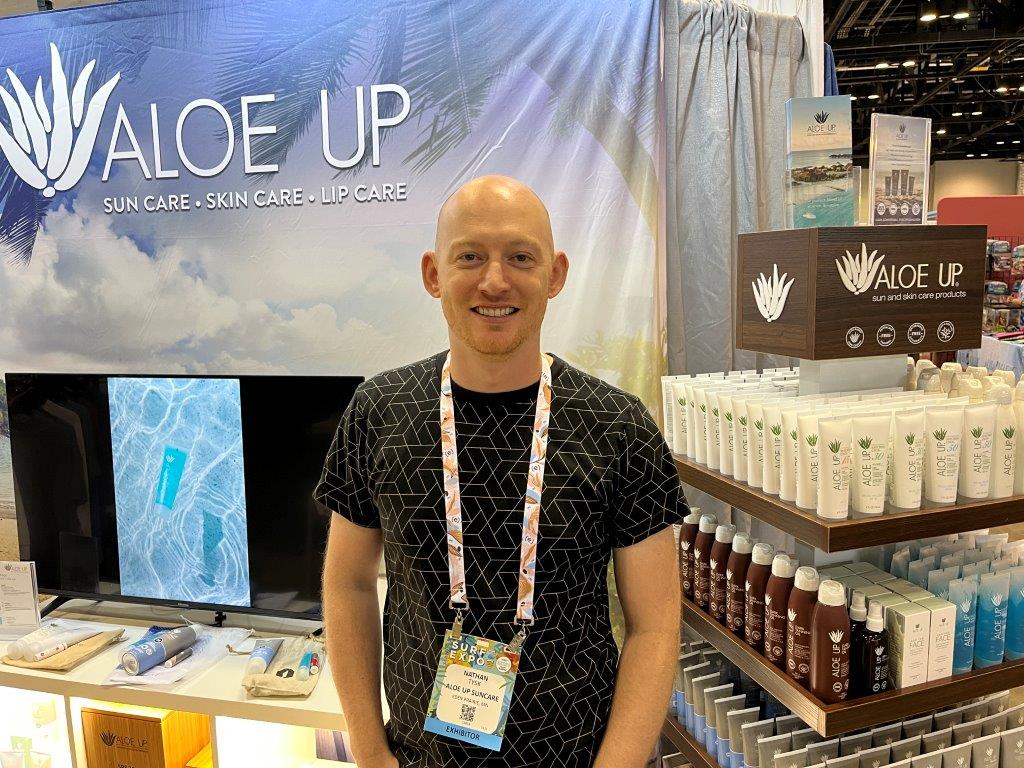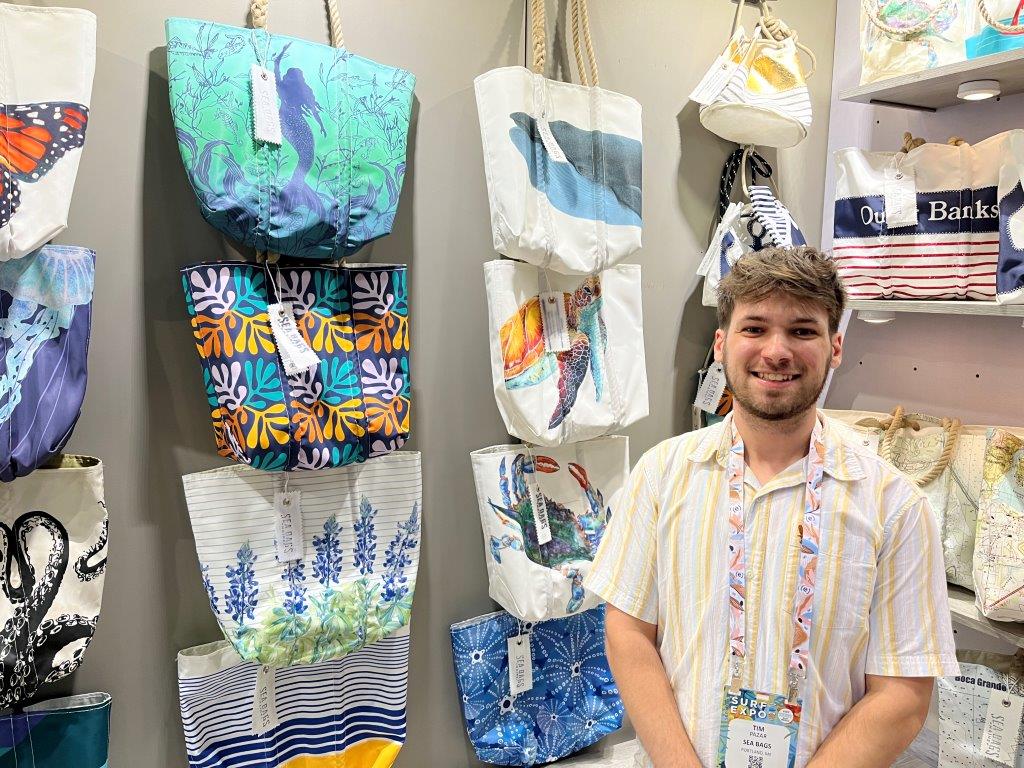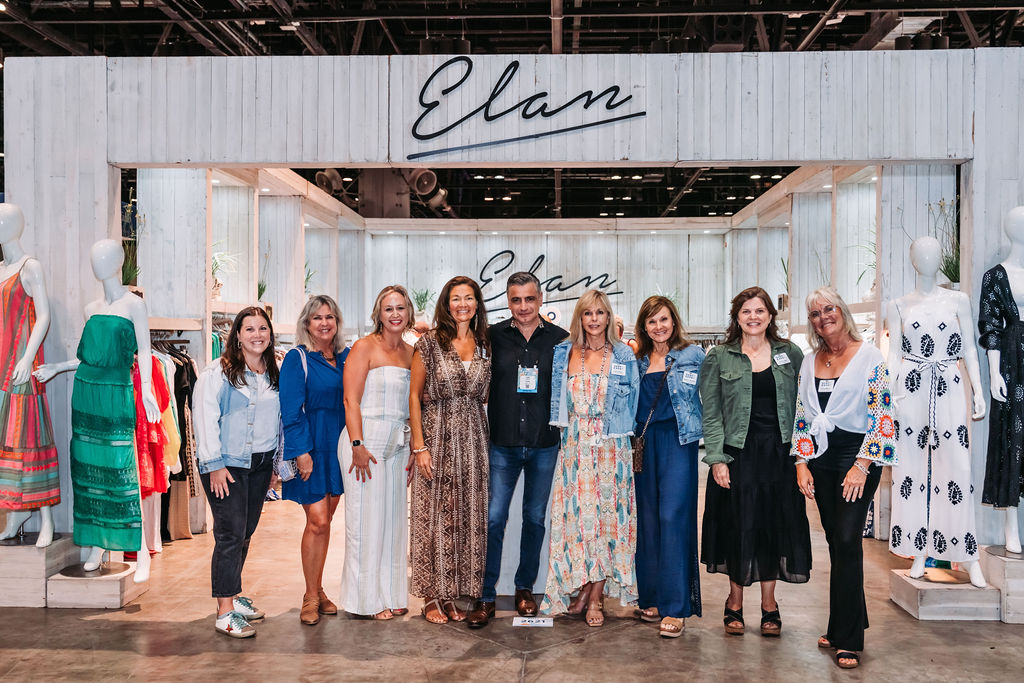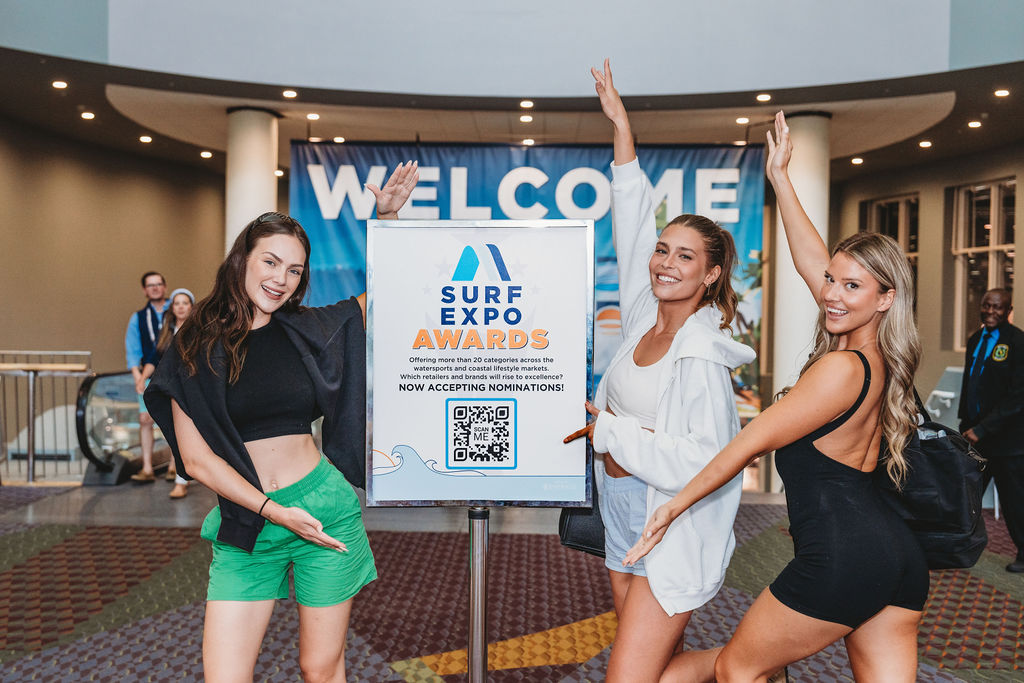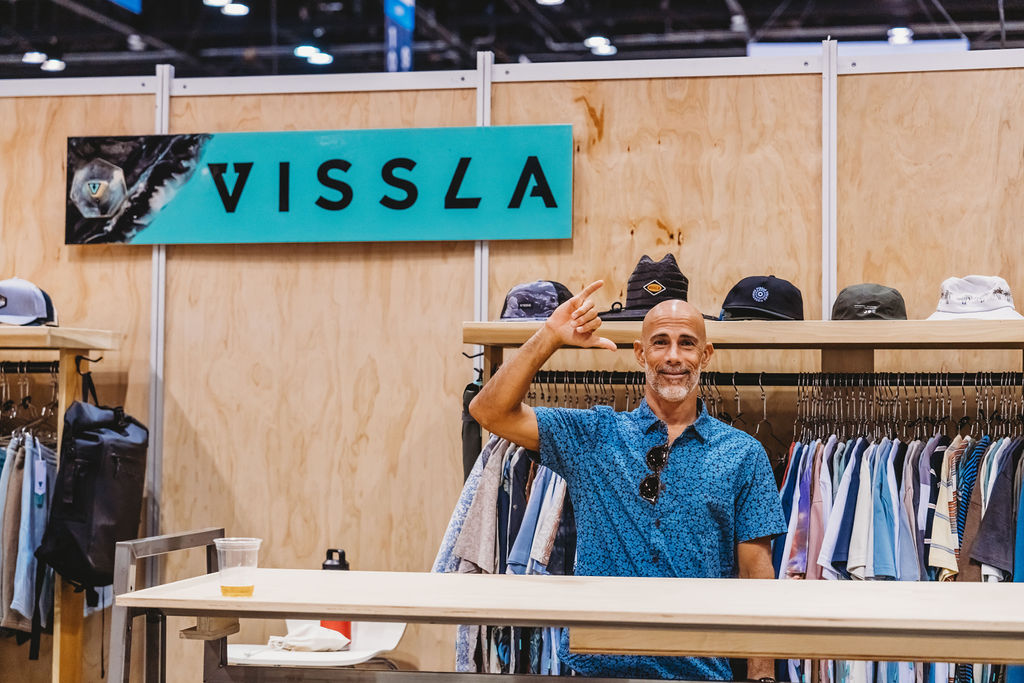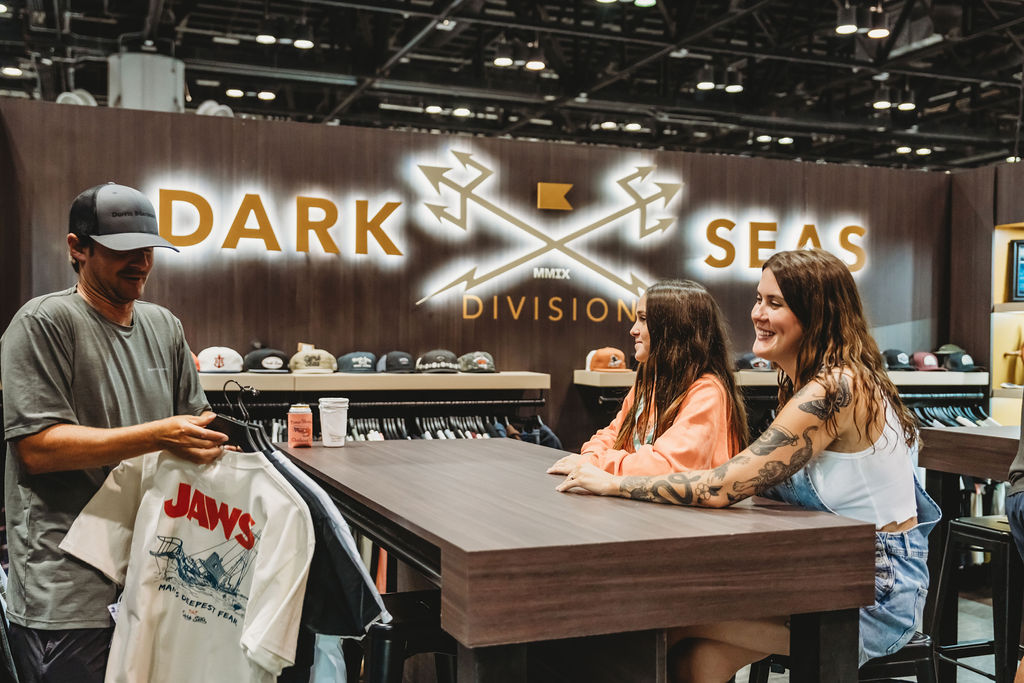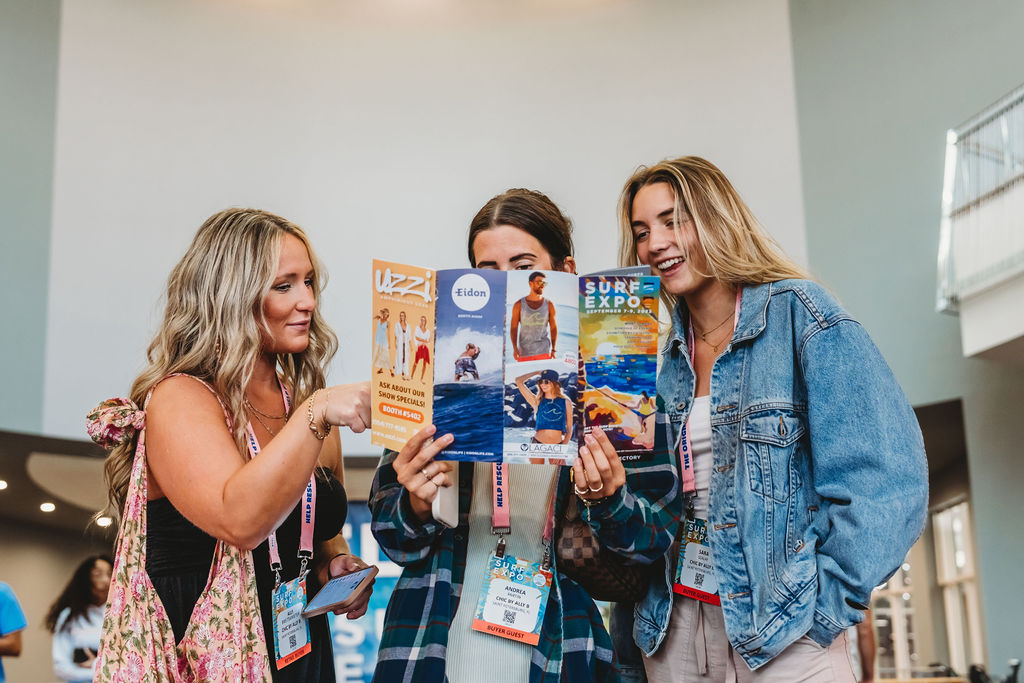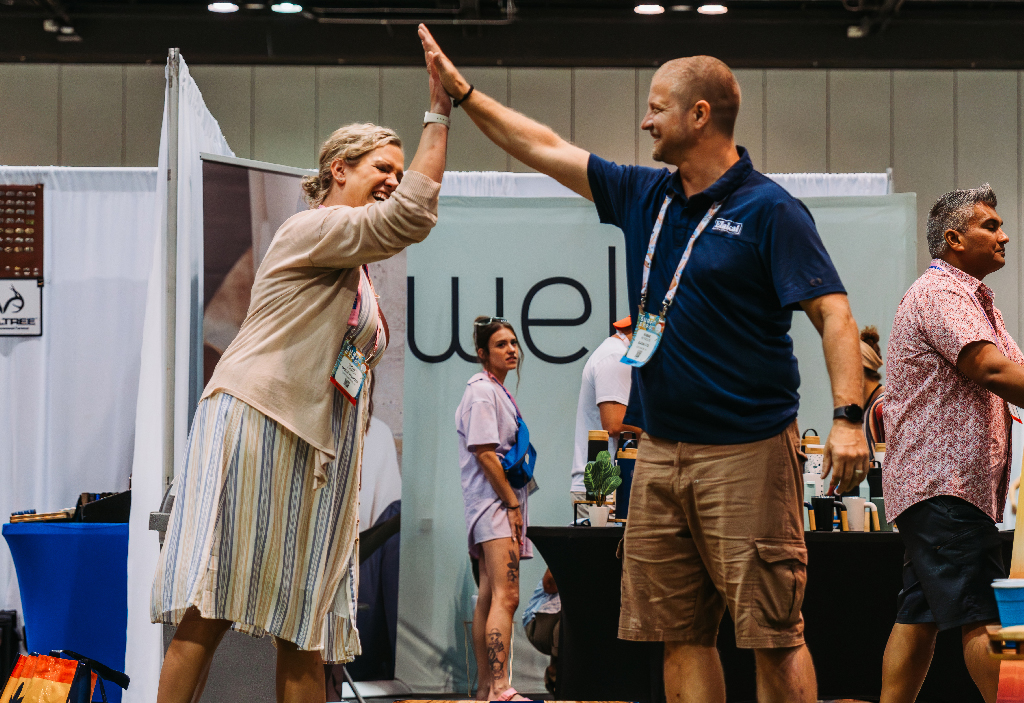 The scene at the Rusty Surboards booth
Flomotion booth in action
Jim Cartwright, resort sales manager, Lakeshirts
Renee Armenia from Groove Life
Salty Crew hosting a happy hour
Scott Bechtold and John Griffin with Fish Hippie Co.
Sean Kolina, co-founder, Baja Llama
The Jax Surf and Paddle team
Todd Richards, president of Wham-O
The scene on the show floor at Surf Expo
Peter Leff, executive vice president, Tommy Bahama
Kendall Andes, national sales director, Smith & Quinn
Duarte Costa, CEO and founder, DCK
Joshua Glickman, co-owner, Exist
Watersports area on the show floor
Julie Rich, president, Feather 4 Arrow
Mel Reil, owner of Sandbar
Nathan Tysk, director of retail sales, Aloe Up
Thank you Elan for making the Surf Expo team look good
TRODUCING THE SURF EXPO AWARDS NOMINATIONS NOW OPEN! Which brands will rise to excellence?
Dark Seas doing business on the show floor
Find your way around the show floor with the Show Diretcory pull out map