Retailer Resources
In these difficult times of uncertainty, here is a list of resources to help support your business. As new programs emerge, we will continue to update this page so be sure to check back often. Also be sure to check out health and safety measures for the September Surf Expo here.
WEBINAR RECORDINGS AVAILABLE FOR VIEWING
View Surf Expo's partner webinar library. click here.
RESOURCES FROM OUR ASSOCIATION PARTNERS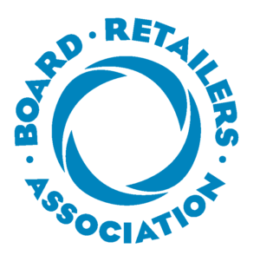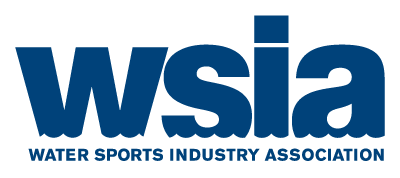 From NMMA
From Trade Only Today News– Take Action Now– a no holds barred look at the problems marine retailers face with the pandemic and actions they should consider.
Outdoor Industry Association (OIA) – COVID-19 Resources for the Outdoor Industry 
National Retail Federation – Coronavirus Resources for Retailers 
American Institute of Certified Public Accountants (AICPA) – Coronavirus (COVID-19) Resource Center 
OSHA – COVID-19 Information 

Offering free daily emails with the latest news from the industry. Click visit shopeatsurf.com


Seaside Retailer, the business magazine for beach, coastal and nautical retailers  is tracking the latest developments on the coronavirus' impact on retailers and wholesalers and sharing advice and tips on how to best navigate during this crisis. Stay up to date on coronavirus-related industry information at www.seasideretailer.com/coronavirus.
Rising to the Occassion:  Retailers and Wholesalers Responding in Time of Need – April 15, 2020, Click to read.
Need Some Help Steering Your Business? – April 15, 2020, Click to read.
Coping with COVID-19: How Seaside Retailers are Responding – March 20, 2020, Click to read
---